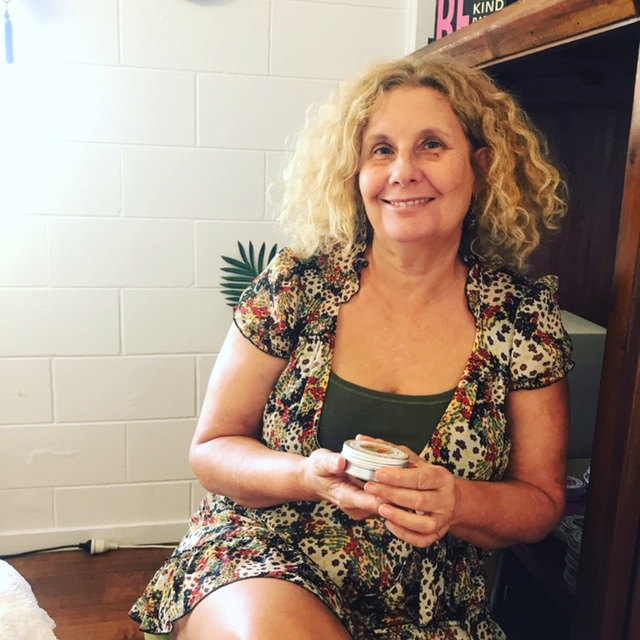 Episode 11. 
The Planting Festival 2019. 
Winter drinks workshop with Dom 
We make Golden milk and Turmeric, ginger, lemon honey drink. 
I loved the workshops at the planting festival. I held four sessions in " Sharmys Kitchen" with 30 people at each one. They paid a $10 fee to attend and we gave each person a little 280 gram Golden Zing blend ( turmeric, ginger and black pepper) we also made the drinks and all enjoyed them. 
I hope you enjoy my podcast. Love Dom xox