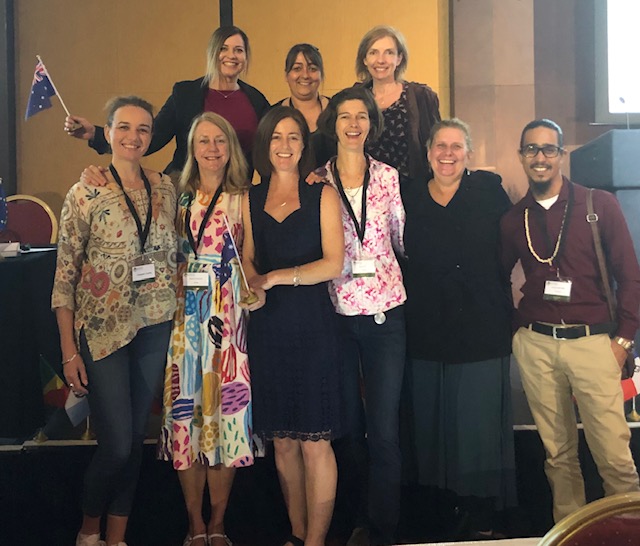 I was super blessed to be invited to present my work on herbal first aid at the  6th International Congress of Naturopathic Medicine on July 7th 2019. 
Here is my presentation on podcast. 
The Herbal first aid service started in 2010 in Festivals and pop up events in Australia. Its my way of working from the ground up in our free naturopathic environments and helping patrons with minor first aid issues such as cuts, bruises, injuries and the aim of the project is to prevent cellulitis. 
Enjoy my podcast 
The pic here is our Australian crew who attended ICNM2019.